studio


Heath Killen is a freelance designer, consultant, and teacher based in Newcastle, Australia. Currently he runs the arts project space The All Story and teaches Transmedia Storytelling at University of Newcastle.

Heath acknowledges the Awabakal nation as the Traditional Custodians of Mulubinba (Newcastle) and pays his respects to Elders past, present, and emerging.

As of 2020, Heath continues to work with people to create products, programs, strategies, and services that are meaningful, unconventional, and above all useful, with a particular emphasis on community and ecology. He has also initiated a range of successful, self-directed projects with the same goal.

Heath is now looking for new work opportunities internationally.

Some examples of this work are a museum exhibition from the future, the establishment of a regional creative community, an unforgettable walk through Blue Mountains history, conjuring the magic of Hollywood to Surry Hills, the creation of Australia's #1 design magazine, and the delivery of mind expanding stories to people every Monday morning.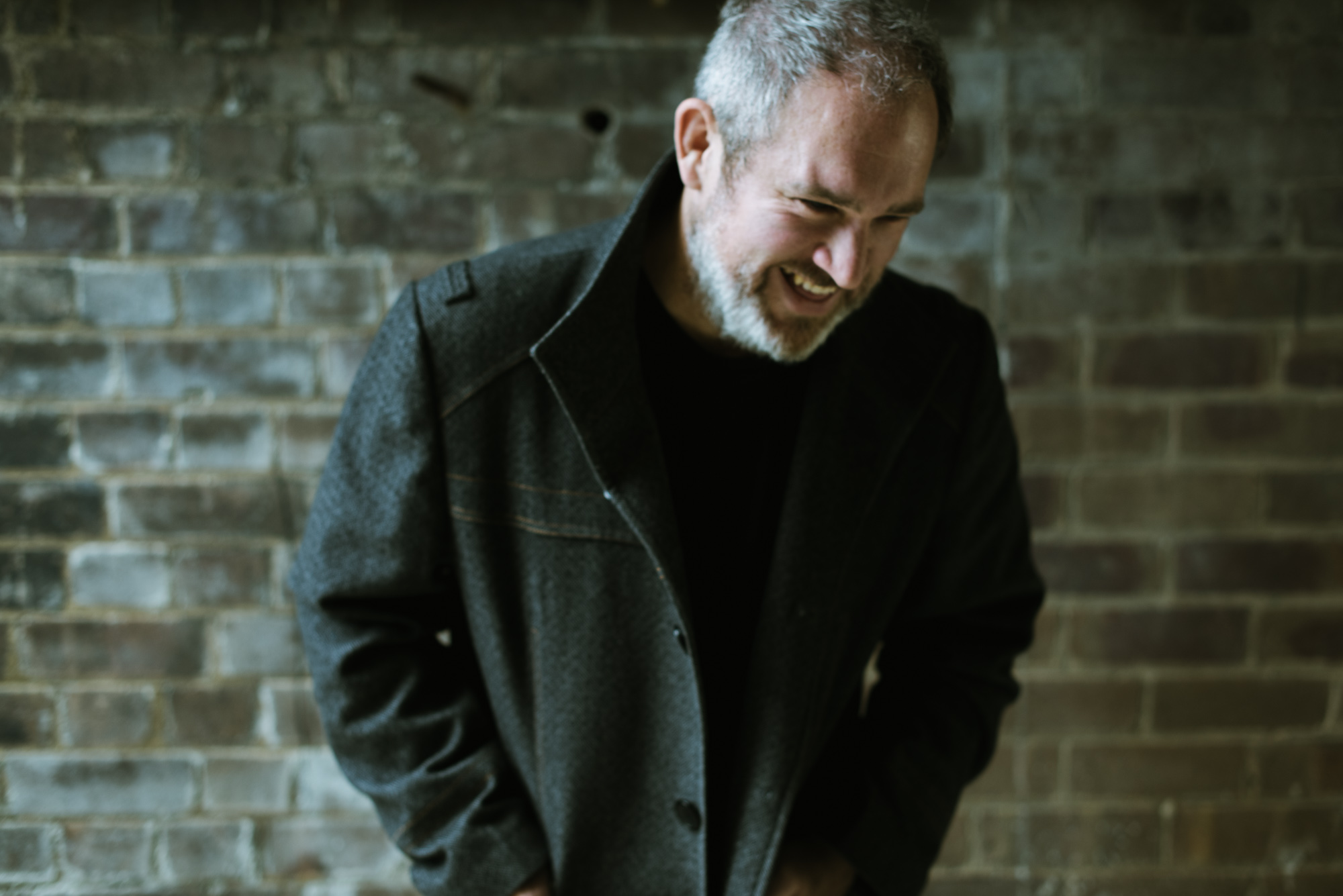 Clients
Rainbow's End
Molonglo Group
2017

Our Grand Canyon
National Parks & Wildlife
2017

Mtns Made
Blue Mountains City Council
2016 — 2018

In Wild Air
Heath Killen Studio
2016 — 2018

Golden Age
Right Angle Studio
2015 — 2018

On Land
The Territories
2015 — 2018

Desktop
Niche Publishing
2012 — 2014

Platform Gallery
Kelly Heylen
2017 — 2018

New Weird Australia
Stuart Buchanan
2014 — 2016

The Long Paddock
New Landscapes Institute
2017

Left Bank Co.
Michelle Tabet
2016

Cultural Centre
Blue Mountains City Council
2016 — 2018
Contact


Email: studio@heathkillen.com
Phone: +61 414 69 75 40
Instagram: heathkillen
Twitter: heathkillen




Credits


Images & Words by Heath Killen
Photography by Ona Janzen
Powered by Cargo