Desktop



Journeys in Australian
design and beyond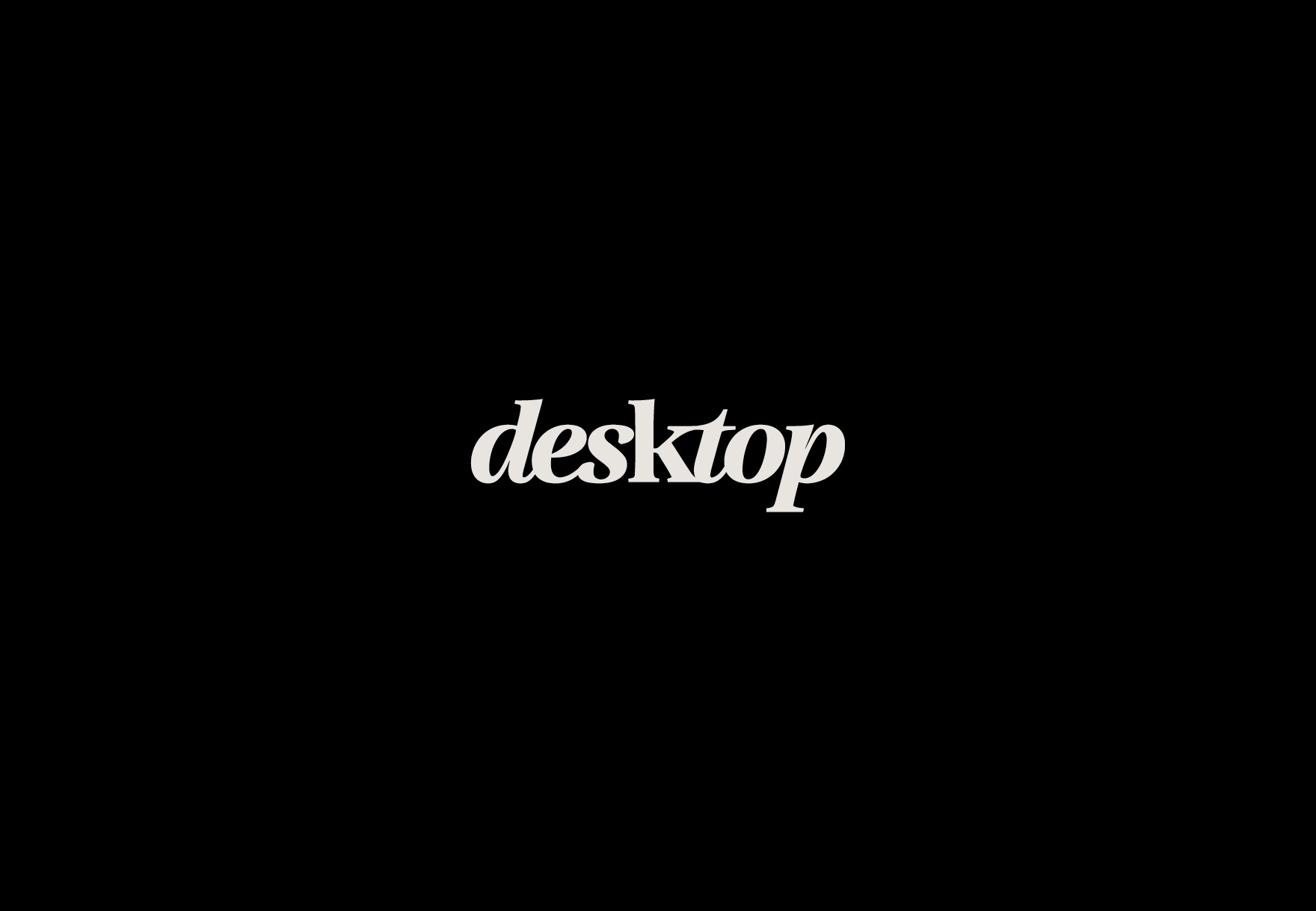 Desktop Logo
Photo: Ona Janzen


From 2012 — 2014, Heath Killen was the managing editor of Australian design magazine Desktop. Desktop began, as the title suggests, during the advent of desktop publishing in the late 1980s. When Heath took over as managing editor he did so during a transitional time in the magazine industry. Advertising revenue was declining rapidly but audience expectations for quality design and editorial had never been higher. Heath set about responding to this new frontier of publishing with great ideas and careful planning to get contributors engaged, readers excited, and help reposition the once terminal brand as serious, desirable, and relevant. The results of these efforts can be seen in record newsstand sales, an expanding international presence, social media followers growing into the tens of thousands, and recognition from major cultural institutions such as MoMA, New York.


Assorted Desktop editions commissioned by Heath Killen
Assorted Desktop covers comissioned by Heath Killen


Glow in the dark cover for 'Other Worlds' edition


Final cover commission, 'Neue Folk' handstitched by Maricor/Maricar



Picking up the mantle from previous editor Brendan McKnight (who had overseen a significant redesign) Heath set about expanding the magazine's reach overseas while still maintaining the focus on the local industry. He also committed to discovering new voices, highlighting overlooked work, and venturing into uncharted territories.

Each edition was given a theme and the content for each edition was commissioned to respond directly to this theme. Editions were also centered around one main profile of a designer who has not only produced a remarkable body of work, but had some connection to the theme of the issue.



Some of these featured designers included John Warwicker who spoke of migrating from the UK to Australia in the Sea Change edition. Catherine Griffiths, who continues to build and galvanise communities through her work, was the focus of the In The Neighbourhood edition. New Zealand designer Markus Hofko, who works under the name The Rainbowmonkey was a perfect fit for an edition titled Other Worlds. And the politically charged studio Inkahoots were given the spotlight in the Activated edition.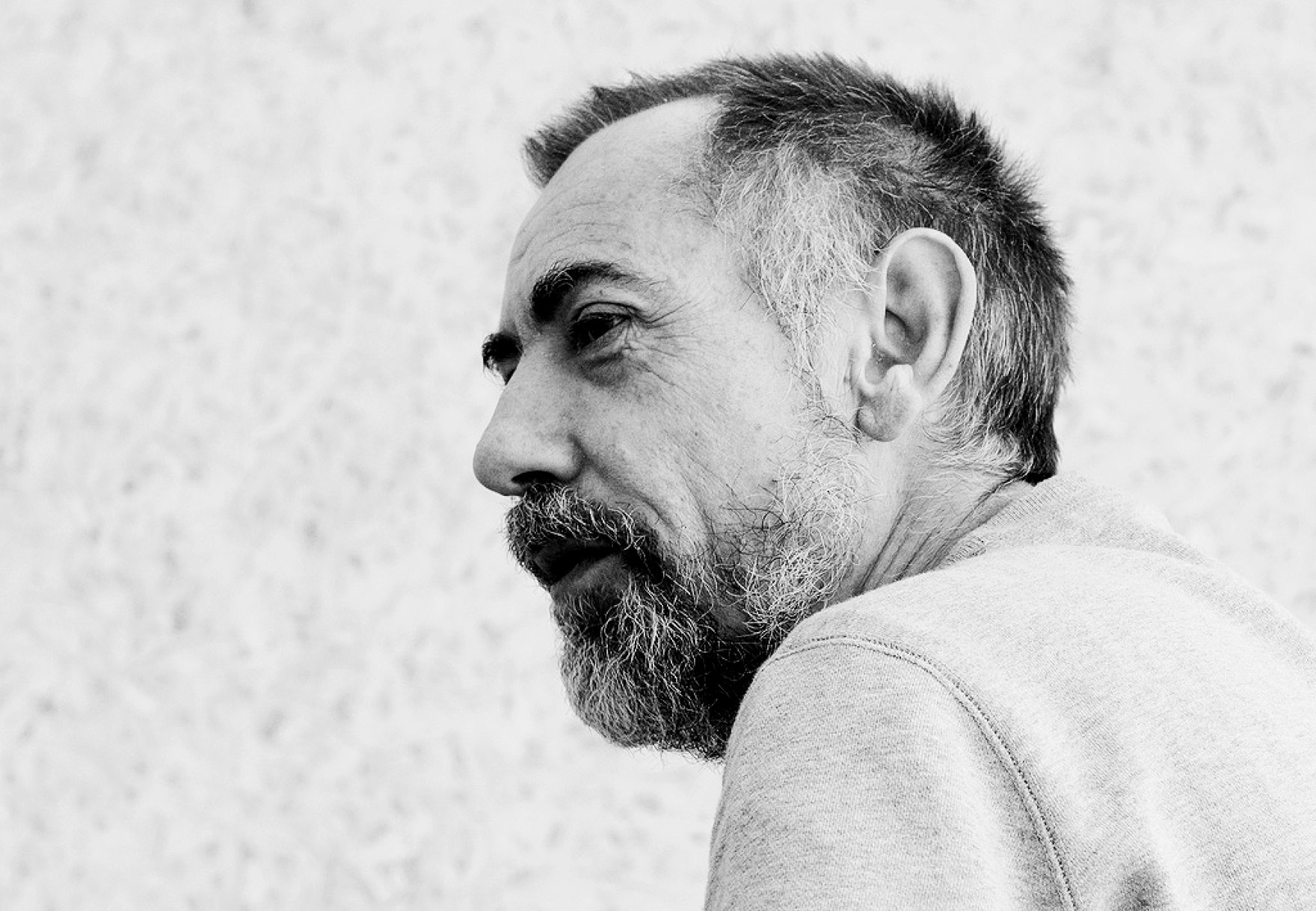 John Warwicker
"The Floating World" by John Warwicker

"I believe it's important that designers have a 'position', not just a 'visual idea' but a philosophical understanding. This is the most important thing education can teach. Your own locality plays a part in this. I think its really important to engage with the larger cultural context and that obviously includes the specific place and time that you live in. The other thing I want to say is that it's up to the designer to continually educate themselves."

— John Warwicker



Catherine Griffiths
"Wellington Writers Walk" by Catherine Griffiths

"I consider myself more observational and contemplative, looking in from the edges maybe, while getting on and doing my thing. Design has become more democratic in many ways. The challenge to our industry is to continue a conversation within the design community about the relevance of design beyond mere profit, and to continue to connect with the issues of the day."

— Catherine Griffiths


Markus Hofko aka. The Rainbowmonkey





"Magical Mistakes" by Markus Hofko


"I like the surreal and fantastical. Things that play with our perception of time and space. Slight shifts in the familiar. Odd realities. The impossible made possible. Future predictions. Otherworldy visions. Magic powers. Vegan lasagna."

— Markus Hofko





Desktop cover image by Inkahoots



"Our general point would be that it's not primarily awareness that needs to be raised – most of us already know that racism is wrong, that war is bad, that global warming is a threat. But without a structural critique our understanding is limited, and without this understanding we are paralysed, we see the problems but just can't effectively engage with them."

— Jason Grant, Inkahoots.


In addition to these profiles, a range of special projects were created to invite the local industry, as well as a few international guests, to design new work in response to briefs created by Heath. As with the rest of the content, these projects were all connected to the theme of the edition.

Some of these projects included Still Life with Self which was for an edition about identity. The likes of Michael Cina, Georgia Perry, Paul Marcus Fuog, and Steve Byram were invited to express something about themselves in a self portrait. Situationism was a project for an edition about cities and places, in which a studio from each capital city were invited to create a psychogeographic map of their local environment. For an edition about the future, guests were asked to share a vision of tomorrow. Film and design studio Collider created an unforgettable, post-apocalyptic vision of Sydney harbour, destroyed by greed and mining - an image as relevant today as it was when it was made years ago.


Melbourne psychogeographic map by Alter
Adelaide psychogeographic map by Voice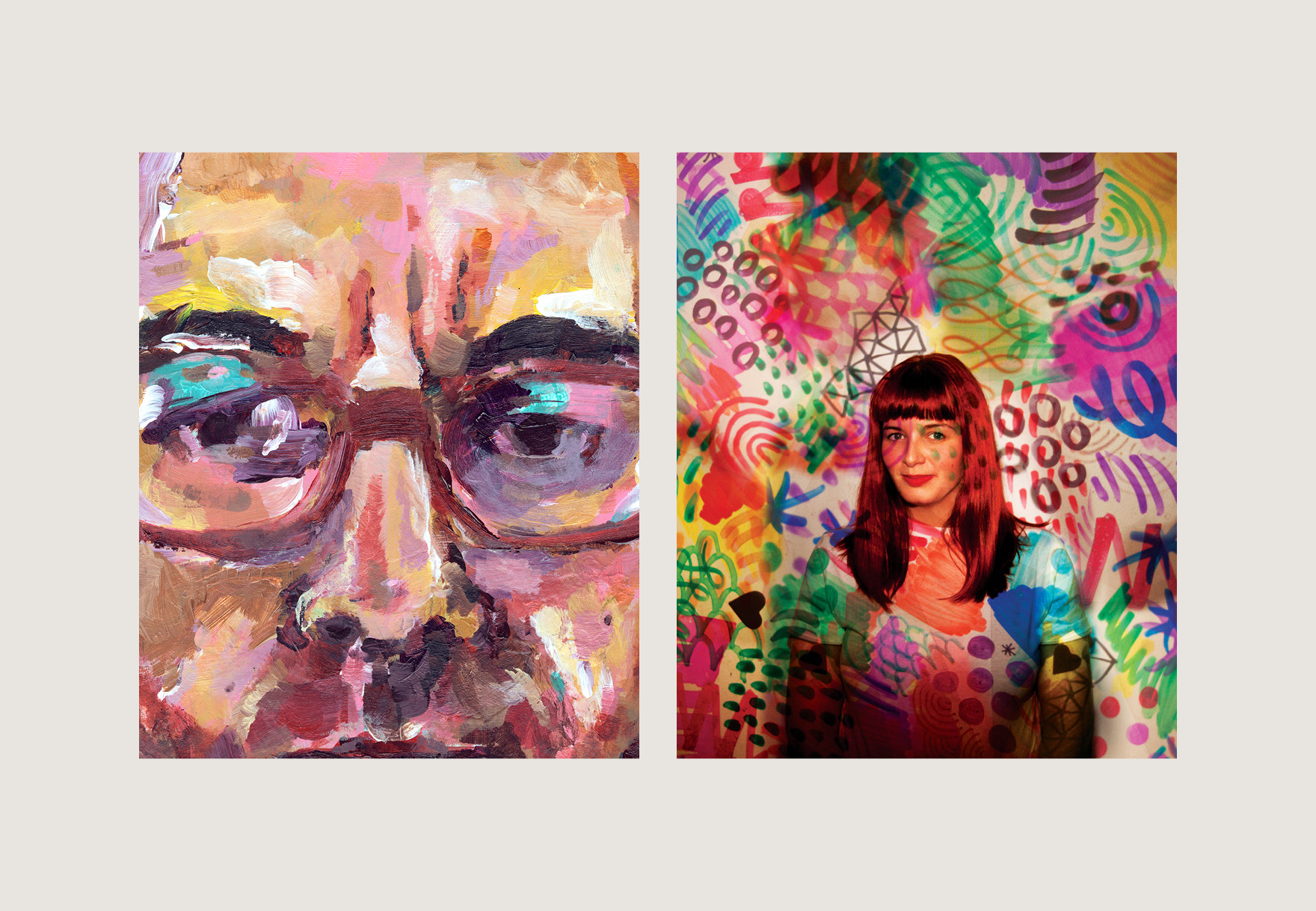 Self portraits by Michael Cina & Georgia Perry


Self portraits by Paul Marcus Fuog & Steve Byram


'1984' interpreted by Studio Constantine for 'Storytelling'
A vision of the future by Collider for 'Flash Forward'


Numerous photographers, writers, and designers were comissioned for a range of more conventional features, and Heath worked closely with all of them to ensure content was delivered on time and of the highest quality.

One memorable commission was a photo series taken by Hilary Walker at the Melbourne Museum of Print, an enormous and sprawling archive of letterpress equipment from the past 200 years which is overseen by print enthusiast and local eccentric Michael Isaachsen. Hilary's thoughtful photography captured the beauty of the objects in a notoriously hard to photograph space.

This comission provided the centerpiece of an edition that was effectively a love letter to the printing industry, which saw the highest newsstand sales in Desktop's history.




Heath was also responsible for Desktop's online presence, commissioning and writing content for the website, managing social media profiles, and creating special digital projects. He conducted numerous online-only interviews, often in response to events happening around the country. During Melbourne Music Week for example he profiled a record label each day whose catalogue showcased exceptional graphic design, including Minimal Wave, Raster Noton, and No Format.

One of Heath's special digital projects was Exchange, where he invited an emerging designer and an established designer to remix a piece of the other designer's work from and engage in a discussion about what they can learn from doing so. Another digital project featured the commissioning of designer to create a playlist that responded to the theme of each new print edition, which was made freely available from the Desktop website and MixCloud.

Over the course of his time as managing editor, Heath was interviewed by prestigious publishing websites such as Magculture, and gave talks at design events such as Field Trip where he spoke extensively about the contemporary publishing landscape and Desktop's place within it.


Interviewee Veronica Vasicka of Minimal Wave
Interviewee Olaf Bender of Raster Noton
Selected designs from No Format records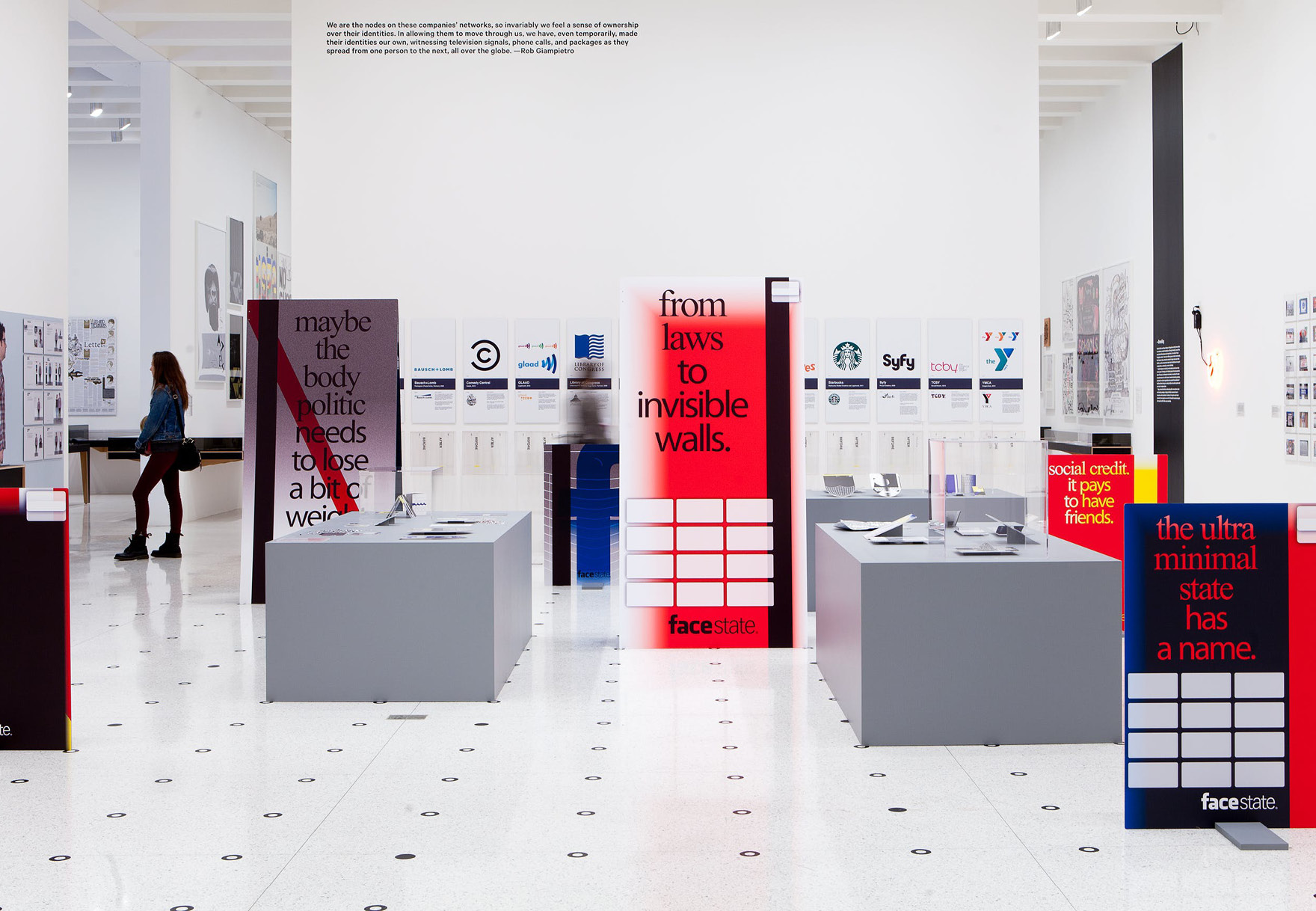 Featured exhibition: 'Graphic Design: Now in Production'
Featured institution: The Robyn Boyd Foundation
'Exchange' feature between Vince Frost & Luke Brown
Desktop themed playlists

Select Desktop editions shared on Instagram
Magculture interview with Heath Killen

Heath was also responsible for co-managing the annual Create Design Awards, which recognises some of the best work in Australia each year.

The experience of running this magazine gave Heath an excelerated education in project management, community engagement, audience analysis, and of course graphic design — all of which are skills employed across Heath's projects today.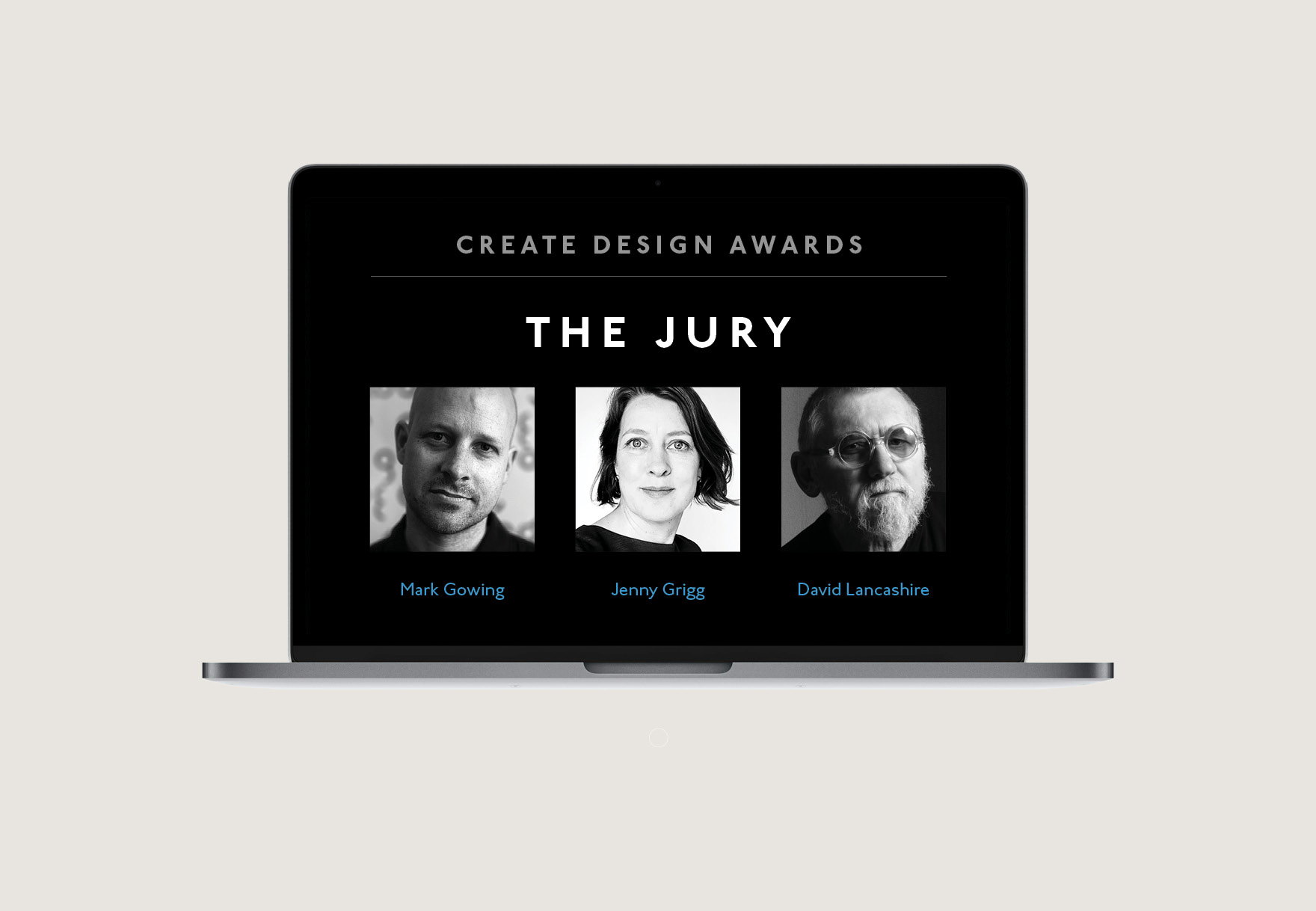 The 2013 Create Design Award Jury — Curated by Heath Killen
Identity finalist 'The Floating Eye' by RE:
Identity finalist 'Steve Li' by RE:
Identity finalist 'New World Whisky' by BTP
Packaging winner 'Hither & Yon' by Voice
2013 Create Awards presenter Fenella Kernebone
↓
—
---
Made on Awabakal & Worimi Lands