Golden Age

The Good Old Days are Now

2015 — 2018
Golden Age (Logo by UP)
Photo: Ona Janzen


Housed in the lovingly restored Paramount Pictures building, Golden Age is a multi-armed venue featuring a cinema, bar, gallery, and function space. Heath began working with the small team at Golden Age shortly after its opening, inheriting the brand from studio U-P, and have since been responsible for art direction, design, copywriting, consultation, and product development for its many events and services. Survival in the competitive cultural landscape of Sydney is tough, and to help Heath provides Golden Age with distinct visual communications that draw attention and inspire loyalty.

Among the many services that Heath provides Golden Age with are four seasonal campaign designs each year. These are produced in close collaboration with programming director Kate Jinx, and each campaign requires a new look and feel that still connects with the established Golden Age brand. The seasonal campaigns are divided into two parts so two complimentary key artworks are required, in addition to copywriting, poster design, advertisements, social media graphics, video screens, and program brochure layout. These campaigns explore and deconstruct cinematic imagery and respond to themes drawn out from Kate's exceptional curation - which balances select new blockbusters alongside challenging arthouse classics.


Summer MMXVII Season Artwork


Autumn MMXVII Season Artwork






Summer MMXVIII Season Artwork




Throughout the year, the venue and its team require regular updates to stationery and other branded collateral, such as menus and coasters in the bar. Heath creates unique artwork, copywriting, and design for these purposes, and act as brand custodians - helping to push things in new, interesting directions while staying true to the brand essence.
Artwork for menus and promotions
Bar Coasters
Business cards

Heath also produces a range of social media campaign materials to announce different events and offers - such as happy hour in the bar or special last-minute screenings in the cinema. These short, ephemeral pieces allow for experimentation with and expansion of the brand and provide a way to test out new ideas for larger campaigns in the future.


'Melbourne Cup' event social media campaign

'Golden Hour' bar campaign images




Seasonal programming video screens



Golden Age director Bob Barton has made it his mission to build a loving and dedicated community around Golden Age. One way that Heath has worked with Bob to succeed in this goal is by creating a range of beautiful products for its audience such as movie themed tote bags, coffee mugs, lavishly printed gift cards and membership kit, anda highly coveted medallion for V.I.P customers and partners.


Suite of Golden Age products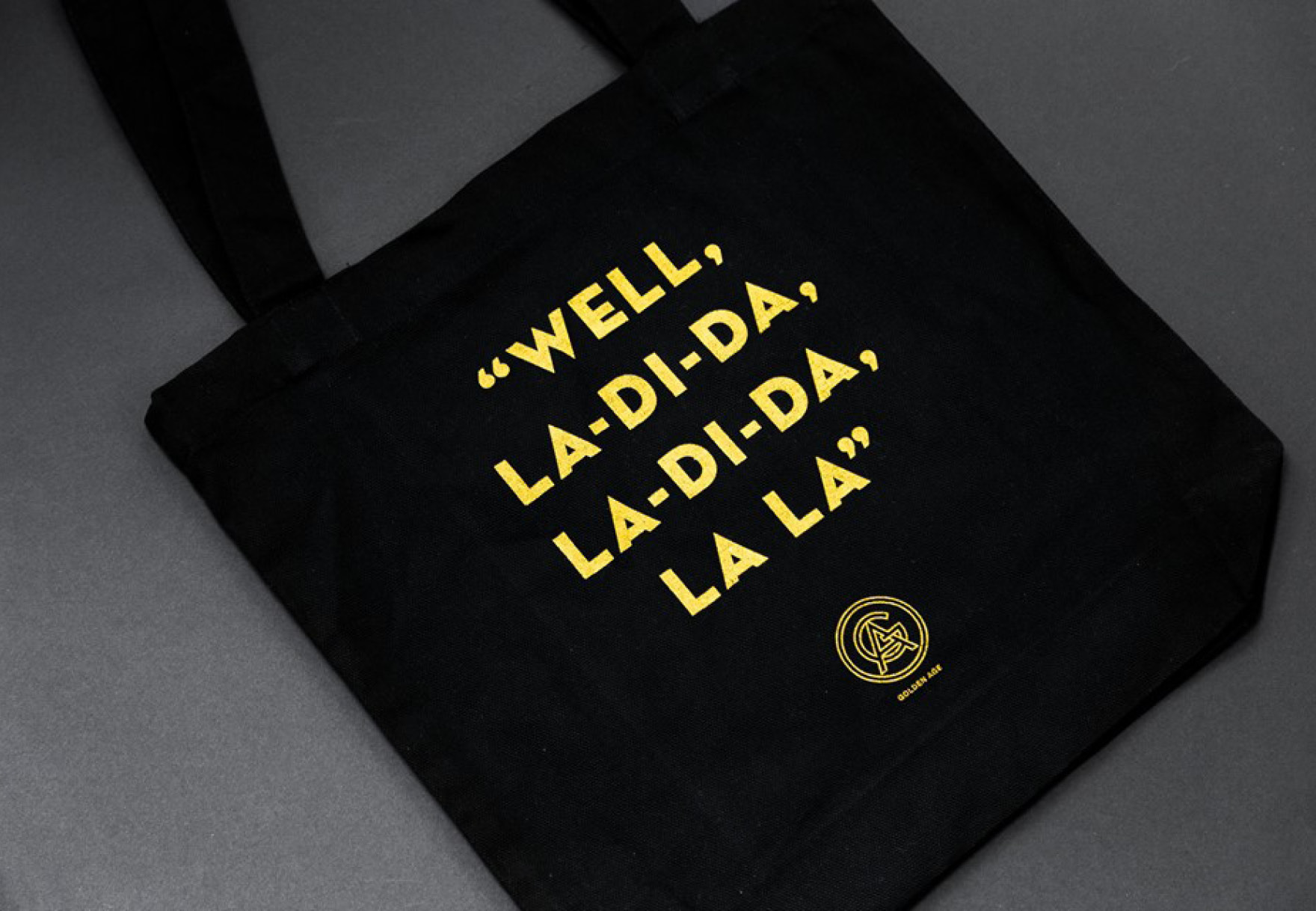 Golden Age Membership kit




Promotional mug for Twin Peaks event




Golden Age also produce a variety of special events that take place throughout the year including outdoor cinema nights. Heath works with the team to develop branding and campaign materials that connect with the visual language of the venue, but also stand alone and communicate the personality each event. These award winning events have included a screening of Jaws at a public pool and a screening of Blade Runner in an inner city carpark rooftop.

Additionally, Golden Age hosts weekly musical guests who perform live in the bar on the The Golden Stage. Heath has produced a sibling identity for this space, based on the primary Golden Age logo, as well as a range of posters and social media graphics to promote the shows.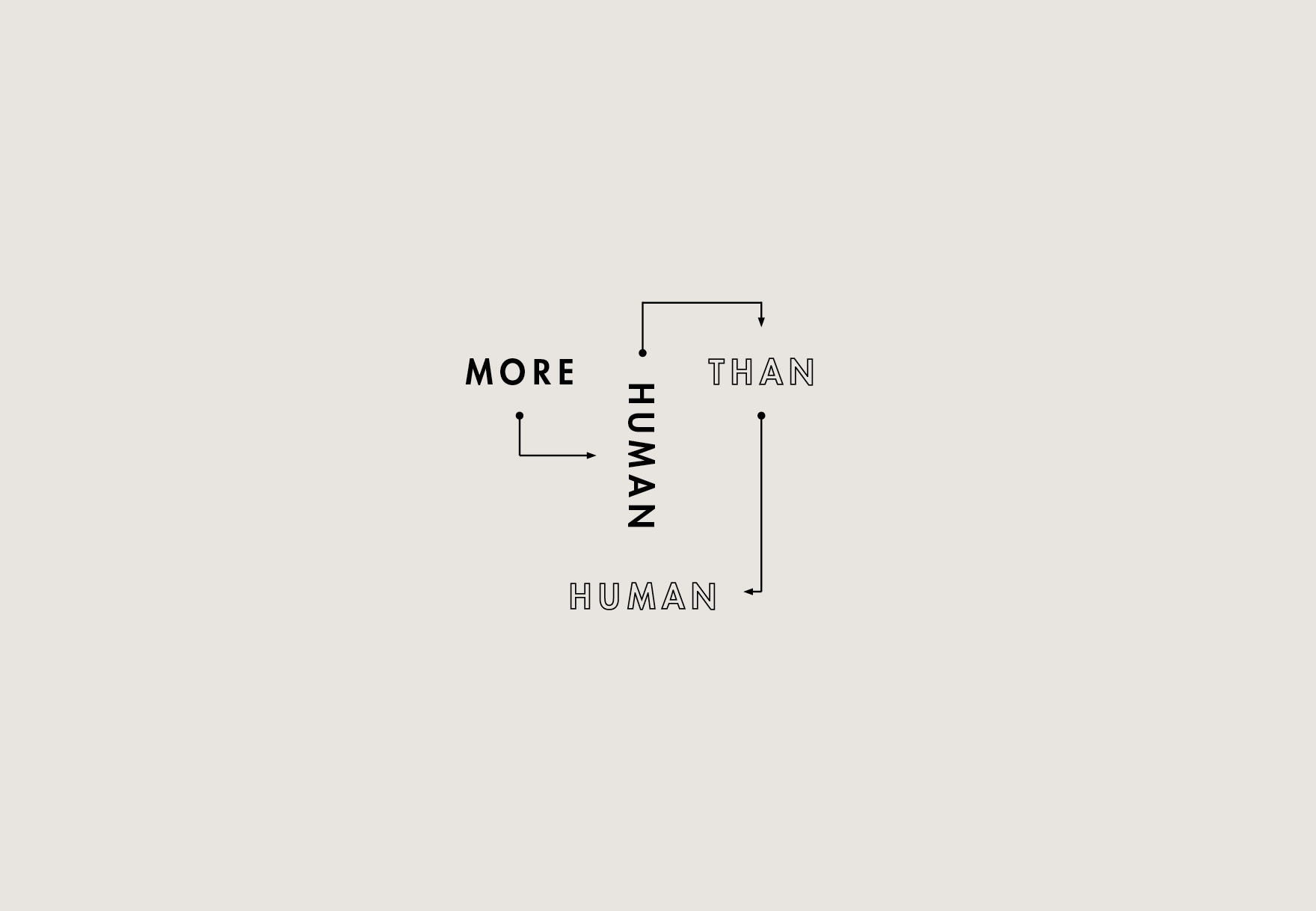 Blade Runner Event Branding
Blade Runner Event Posters
Blade Runner Outdoor Screening ● Photo: Tim da-Rin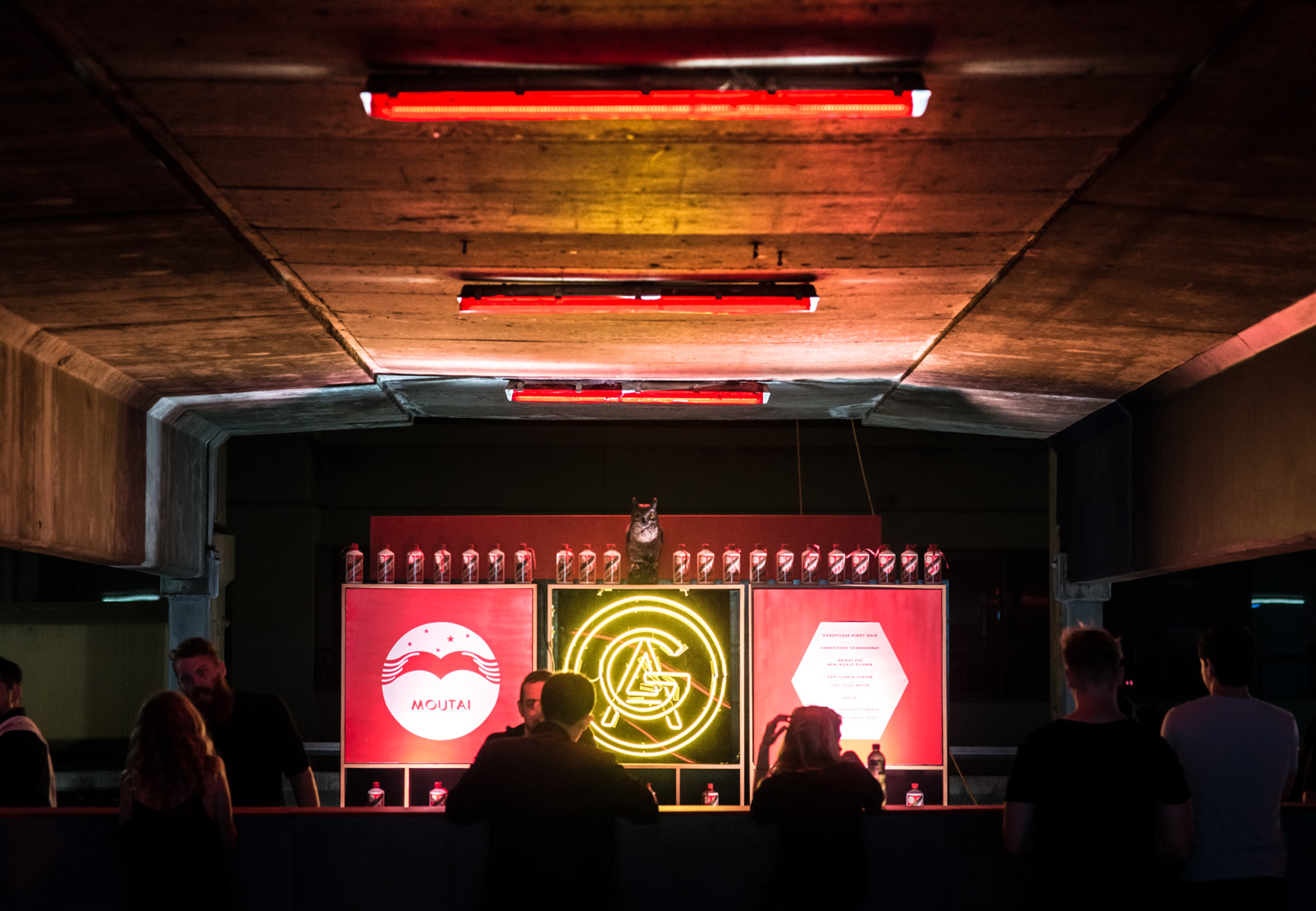 More Human Than Human Pop-up Bar ● Photo: Tim da-Rin
More Human Than Human Pop-up Bar ● Photo: Tim da-Rin
Jaws Event Branding
Jaws Event Posters
Ticket collection at Jaws Screening ● Photo: Daniel Boud
Jaws Outdoor Screening ● Photo: Daniel Boud
Jaws Outdoor Screening ● Photo: Daniel Boud
Logo for The Golden Stage performance space
Posters for The Golden Stage performances
Guest Holiday Sidewinder ● Photo: Toby Burrows
Guest Jack Ladder



Live on The Golden Stage


The sheer volume of work required throughout the year for Golden Age has meant that Heath has had to be continuously creative in his approach. We find high quality solutions for small budgets and discover unique ways to express the brand without losing the established clarity and character that has been so popular with audiences and visitors.


Movie themed tote bag

The Bar
The Cinema


↓
—
---
Made on Awabakal & Worimi Lands