The All Story

Artefacts from Other Worlds
2019 — 2020
Logo by Heath Killen & Lachlan Conn



Retail Display: Books, games, goods.

A gallery and store for lovers, dreamers, and weirdos. The All Story is based in Newcastle, Australia and specialises in illustration, comics, animation, lowbrow, underground culture, and art brut. Our mission is to bring the best of Australia to the world, and the best of the world to Australia.

The All Story has a unique curatorial focus in that its shows are designed to tell a complete story, and that those stories are inspired by genre fiction (including fantasy, horror, and sci-fi). The mission for all artists is to create an exhibition that feels like a book that has come to life. This focus extends to the retail arm of the businesses, as well as its workshops, screenings, and other events.


the all story family: chloe, miles, & heath



"inventory for adventure" mural by lachlan conn



The All Story was founded by Heath Killen, and he continues to run the space - taking care of all aspects of the business from curation, to design, to copywriting, as well as inventory, sales, and event management.

To date there have been six exhibitions featuring artists from around the world, at various career stages. In 2020 the plan to expand on the events program, and to transform the space into a place for the local community and visitors to produce work as well as gain inspiration.





past shows

Southerns
A Group Show
The Changing Things
by Emma Kidd
Concepto
by Neil 'Pipes' McCann
Teach Me How To Be Human
by Haein Kim & Paul Rhodes
GIRLS AGAINST GIRLS BY HAEIN KIM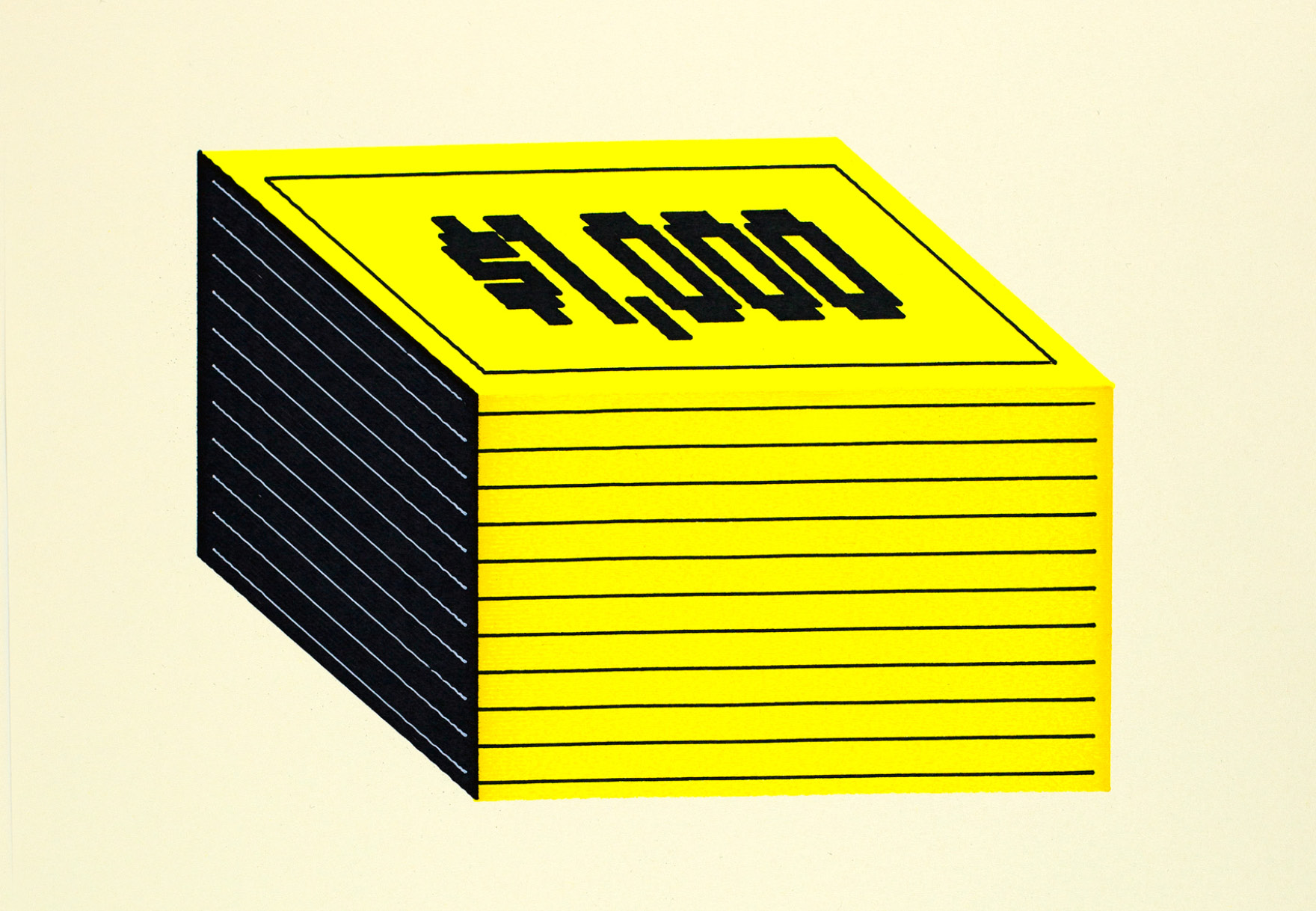 Bloody Mary
by Rosie Turner X
Everything is Invented
by Cameron Emerson-Elliott
community

Engaging with the local community is an important part of what The All Story is all about. Heath sought to model the space partly on cultural organisations, galleries, and projects that have played a role in his development, particularly in Newcastle, such as the Octapod and This is Not Art festival. The All Story aims to continue that linage in some way, while also responding to the particular, current needs and interests of the community.

It is an open and welcoming space that has developed exhibitions specifically catering to children and families. Through its focus on genre fiction and illustration, The All Story hopes to capture the interest of those who feel left out of the art world, or that contemporary art spaces have nothing to offer them.


the store

The All Story stocks a limited range of picture books, comics, artbooks, and zines from Australia and around the world. Heath has curated this selection, personally vetting each book and selecting them for their excellence and uniqueness. The retail section of the space features custom built, modular shelving that allows the display to change according to the themes of the exhibitions - for example, while Rosie Turner's horror themed show "Bloody Mary" was on display, the horror themed books were given prominance on the shelves.

The store also stocks a limited range of games, puzzles, toys, and accessories. All of these feature an illustrative component, many of which feature illustrations by artists who also have books available and some which have been custom made for and are exclusive to The All Story - such as Scott Savage's "Newcastle Nonimal" toy sculptures.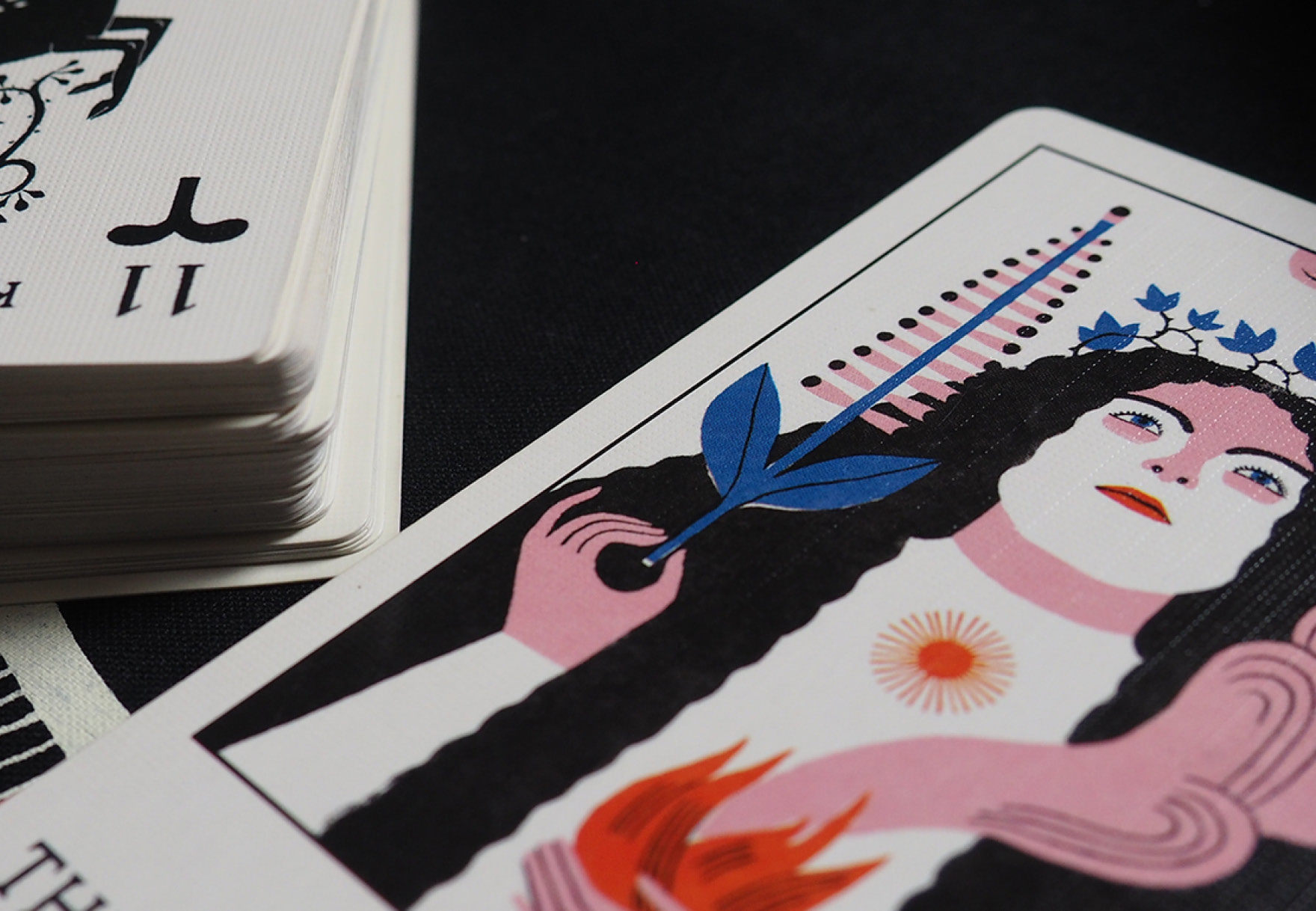 KATE BANAZI SIGNATURE PUZZLE
MARC MARTIN SIGNATURE PUZZLE
NEWCASTLE


The All Story was recognised as a local hot-spot by Australian Traveller on a feature about Newcastle. A major achievement to be placed in the company of some of the best veteran galleries and stores in the city after just six months of operations.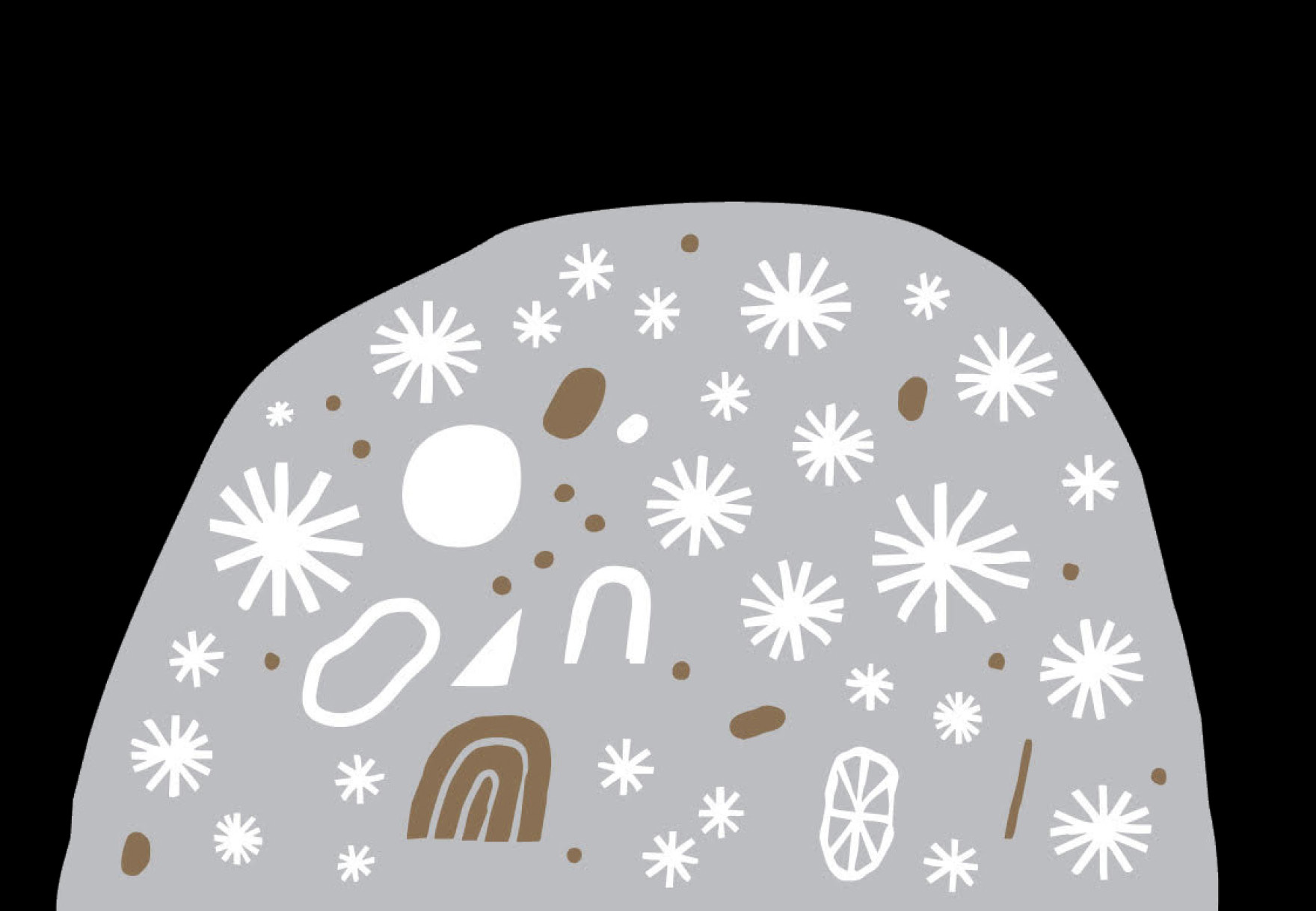 ---
Made on Awabakal & Worimi Lands